WIN A TWO YEAR LEASE ON A

2019

PORSCHE MACAN
Not only will you be entered to win a TWO YEAR LEASE on a 2019 PORSCHE(c)
but you will be supporting Make-A-Wish Arizona(c) and Foothills Community Foundation too!
Help grant a WISH for an Arizonan child with a critical illness.
Supporting a Community Center, Theater, Education and Equine Assisted Learning.
You MUST physically be in the State of Arizona at the time of purchase to qualify to win.
Bid on unique CAR, TRAVEL & GOLF online auction items!
Click tbelow to go to the ONLINE AUCTION site!
Purchase raffle tickets on-line!
Click below to purchase RAFFLE tickets!
Please be generous, this benefits kids and seniors!
Thanks to our sponsors! Please support them with your business.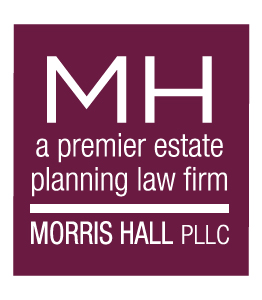 Raffle Tickets for sale at Drive and Win event tonight, February 21. No longer available online.
Call 480 488 1090 for event details.
FCF is a 501c(3) nonprofit organization. Tax ID # 86-0537424
FCF is a 501c(3) nonprofit organization. Tax ID # 86-0537424